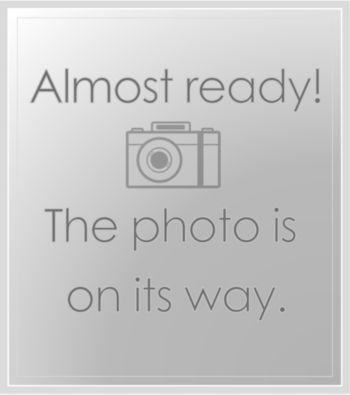 So, when you did your fall shopping this year, did you look for "videoconferencing clothes?" It struck me funny this year how much videoconferencing has affected my life; down to the choice of clothing.
I looked for solid colors that look great on camera. Not too dark; not too red; not too distracting.
My favorite color is what I call "videoconferencing blue." That blue looks fantastic on camera. It's also a favorite color for tech support staff. Here's a sample:
So, how 'bout you? Does videoconferencing affect your shopping? What are your favorite colors on camera?